We provide the best hands-on, fully paid sales training program in the mortgage industry. It's called IGNITE. Here, you'll have the opportunity to enhance your skills and learn the business from the ground up, from a highly successful, skilled, and supportive training team.
Once you complete the IGNITE program, you'll join one of the many highly successful sales teams at AmeriSave. You'll start working alongside some of the most talented professionals in the industry, securing high-quality deals and making a lasting impact on AmeriSave customers and on your future.
All we ask is that you come motivated, ready to work hard, dedicated, and willing to advance your knowledge and career, and we'll take care of the rest.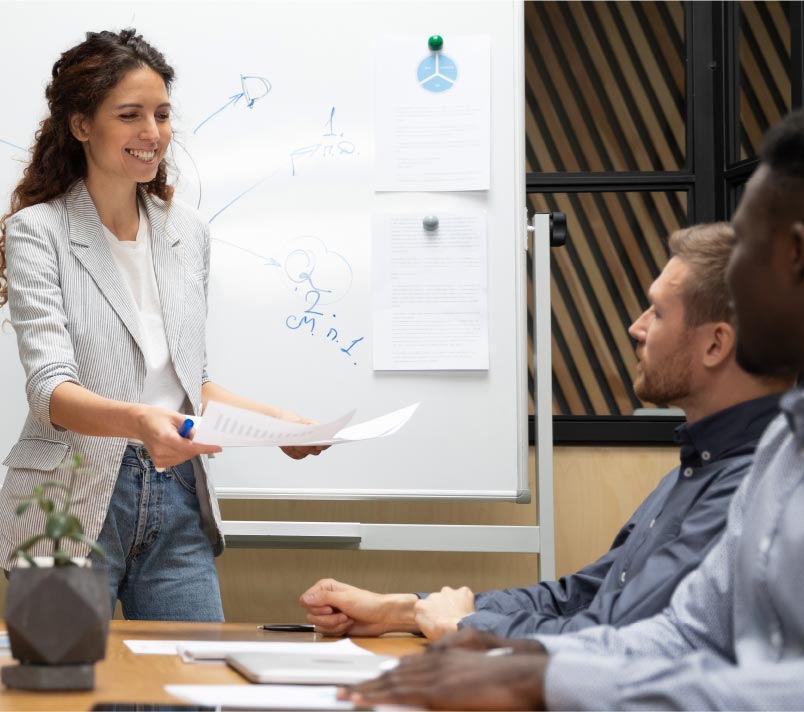 Apply Now